No. They screw up most of the time when it is needed most. That's why always put less than .5% of your Net worth there to trade.
This morning JISLJALEQS was in Ban For Trade but I was holding it from 114 yesterday. The lot size is 9000. So it was a huge amount which was going red to green and green to red.
I can not scalp cause I can not get it back because it is in the ban. I managed to close it near 111 but I was running scripted alerts to pi (Zerodha's system).
It allowed me to sell a banned security today!
My strategy picked up to sell it again at some point. Most of the time broker should reject it. Due to my subconscious reaction, I hit the sell button from the alert screen without seeing the stock name.

But It went Aladeen. I was dumbstruck. But from Kite, it was showing this always –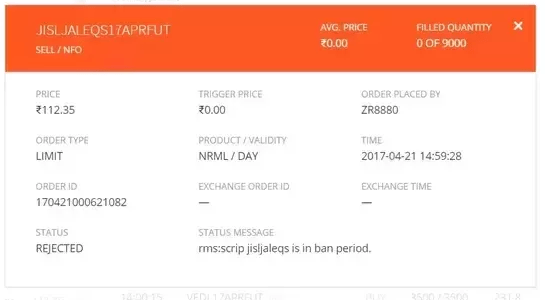 However, at the end of the day, I was sitting over good greenery. But then someone told me I am going to get fined.

So, I made money for the government as well as 40 INR for Zerodha. And it also screwed many other people today (and often).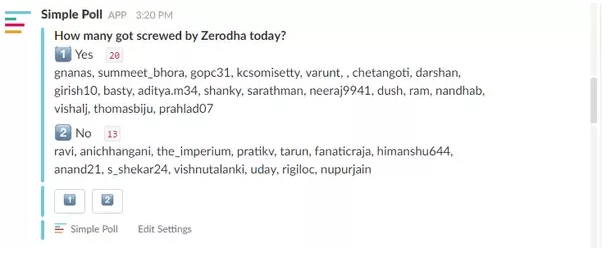 As you can see above. Most of the times they show wrong information of holding and wrong calculations regarding the positions. See this calculation –

If you call customer care, they will ask you to log out and log in. Well, the problem is you need to do it all day long. The worst part is, there is no discount broker who is working fruitfully.
Upstox sucks more than Zerodha!
Originally published in Quora on Apr 24.