This article has been outdated.
Leovegas stopped operating in India. The affiliation is also terminated.
This article has been outdated since the time it was written. Leovegas stopped operating in India. The affiliation is also terminated.
So, I am affiliated with Leovegas. It's an amazing site for betting sports. My affiliation is I will get 60% of the loss you make because your loss is their profit. Your benefit is a huge joining bonus.

Pretty amazing that I am honestly seeking you to sign up there and lose money. But, although I do want that, Listen –
I started with 2,000 INR on this website.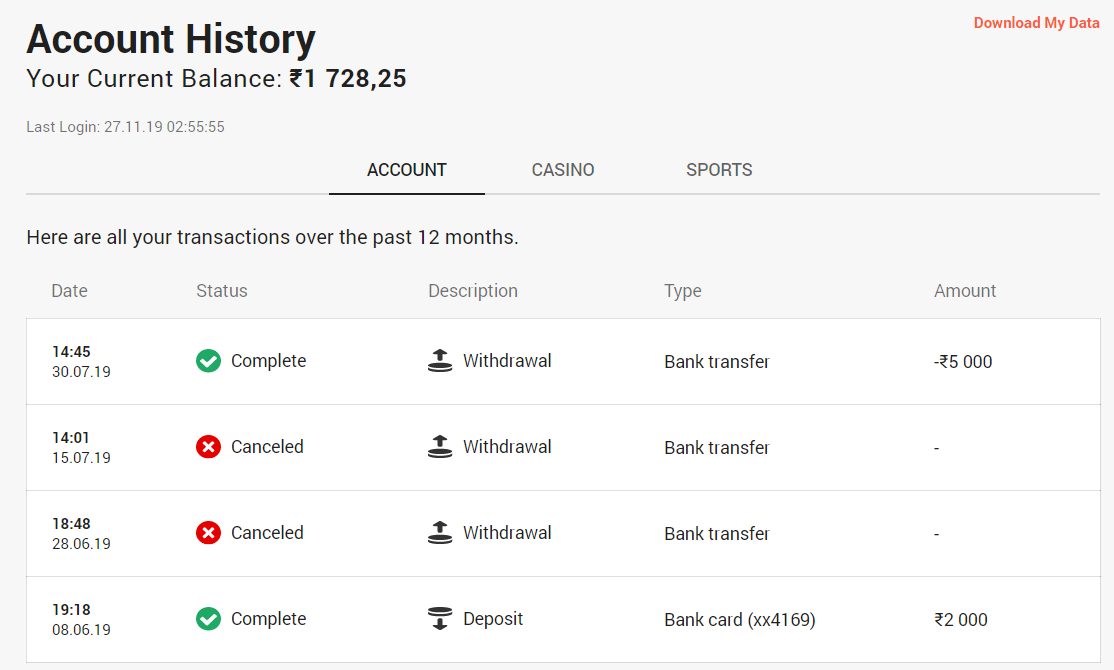 I made 5,700 INR. Then I tried withdrawal. The minimum amount of withdrawal is 5,000 INR. I needed to check things before I recommend it to anyone.
It came.

I had to visit SBI twice. I had to file a proper legal petition on their hold. I won. You can see, although I withdrew 5K. I lost like 10% in transaction charges and rate change arbitrage alone.
Why I did so much work?
Because it is legit. A Legit system gives huge income for marketers like me. Most other betting sites are a scam.
I made good money on IPL time through affiliate although I never invested a single dime more here because of many things – I stay in IT radar all the time because of USD deposits and I was too busy in trading and I've become father lately. So, Princess management takes my time.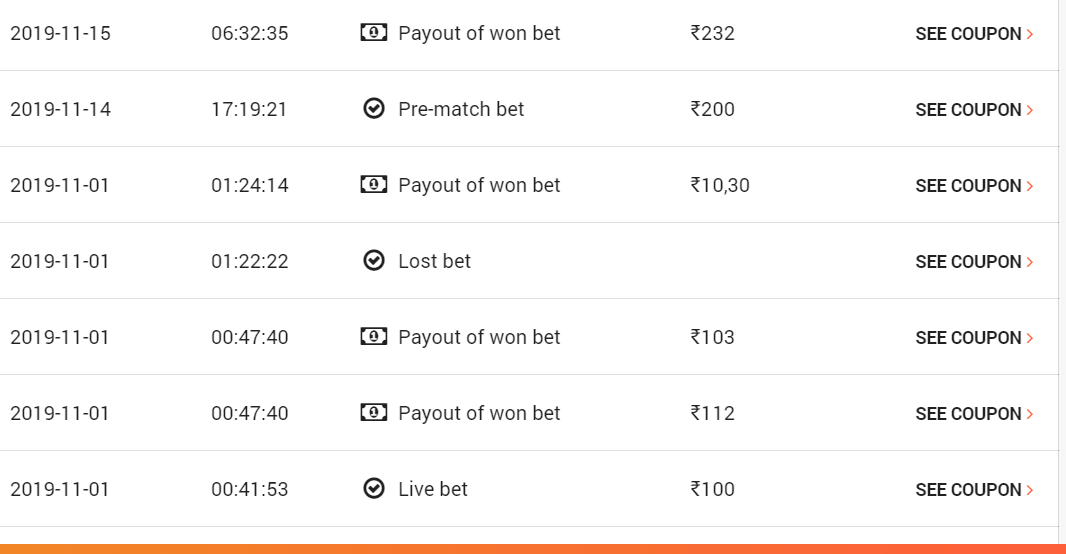 But,
I always bet! There are small bets. Patiently. Never risking huge. Never betting absurd. Never believing on luck.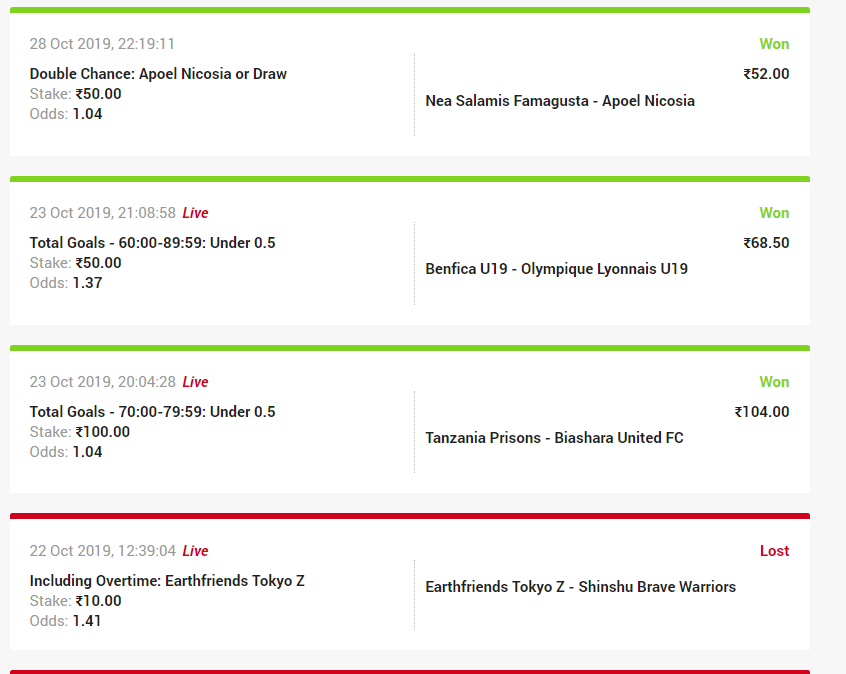 We keep on discussing on bets in my tiny forum. This is legal as per SBI. I tried reading the Indian laws. It has tons of pages on cockfighting penalties.
But, chances are – Your impatience and greed will lose every single thing You're going to put here. Think wisely!