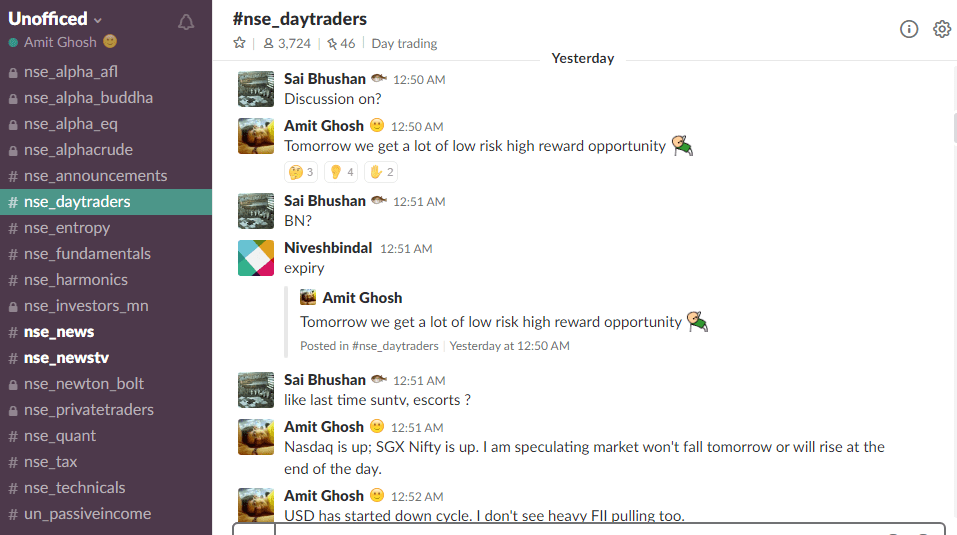 https://unofficed.com/chat/.
2. Put your email on the field and Click "Join".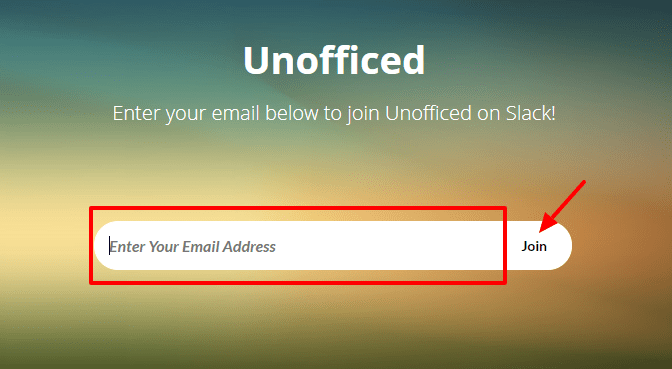 3. Now check your email. Be sure to check your spam also.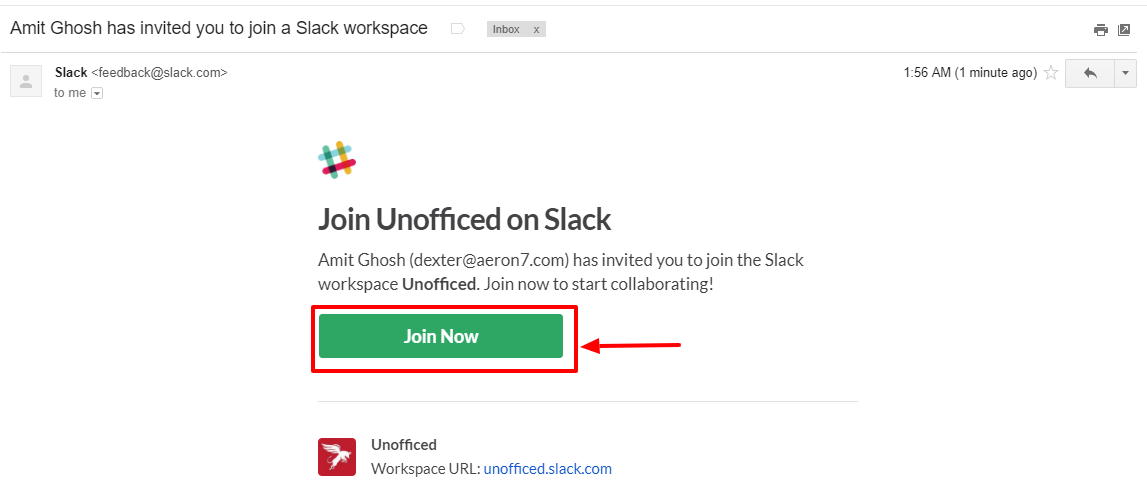 4. You will be asked to add your name, username, and password. Fill it up and click "next".
5. Read up Slack's Terms and Conditions and Click "Agree"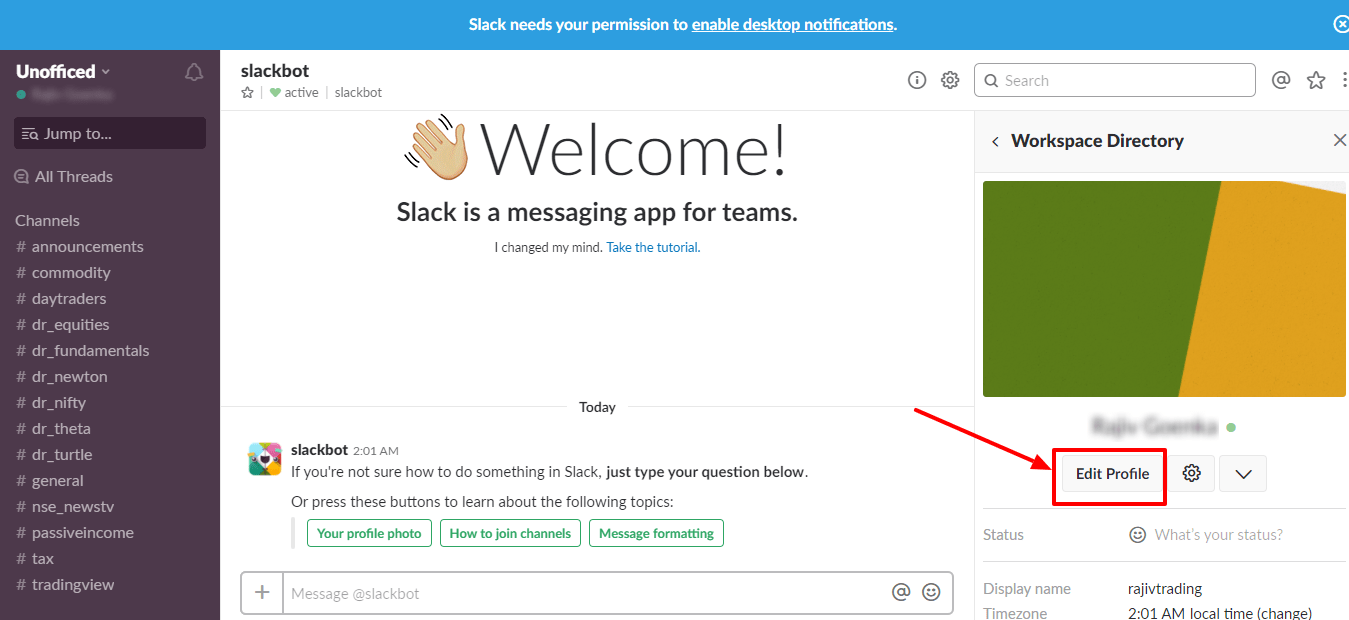 That's it. You're done! Be sure to click "Edit Profile", add your stylish photo and Say "Hi!"
PS: You can sign in at https://unofficed.slack.com. If you're using mobile Slack APP, the workspace name is unofficed.
Notes –
If you're Minance Partner and wants to join the private channel of Investors in Our trading forum then fill up the form here.
If you want to get added into #private channel of verified people, please send link of your any social profile (Facebook, Twitter, Linkedin, Quora) to @dexter in DM.
Always follow the House Rules.