Why open an Account with Unofficed?
Unofficed is a strategic partner of Upstox. We are also registered Authorized Persons in BSE, NSE, MCX. A wide range of benefits extend to our community –
Archimedes System – Trade setups by our scanner based on Bounce theory and Option Chain.
Theta System – Trade setups by our scanner based on Option Greeks for expiry trading.
Sessions – A step by step guide towards BankNIFTY Weekly Options Selling. Trading blind is dangerous. All the materials on the Internet are also designed for US Markets. We've tailored it custom.
Current Upstox Offers
Upstox keeps giving special offers towards our community time to time. Here are the current offers –
500 INR for Account Opening
FREE Demat & Trading account. [No Opening Fee]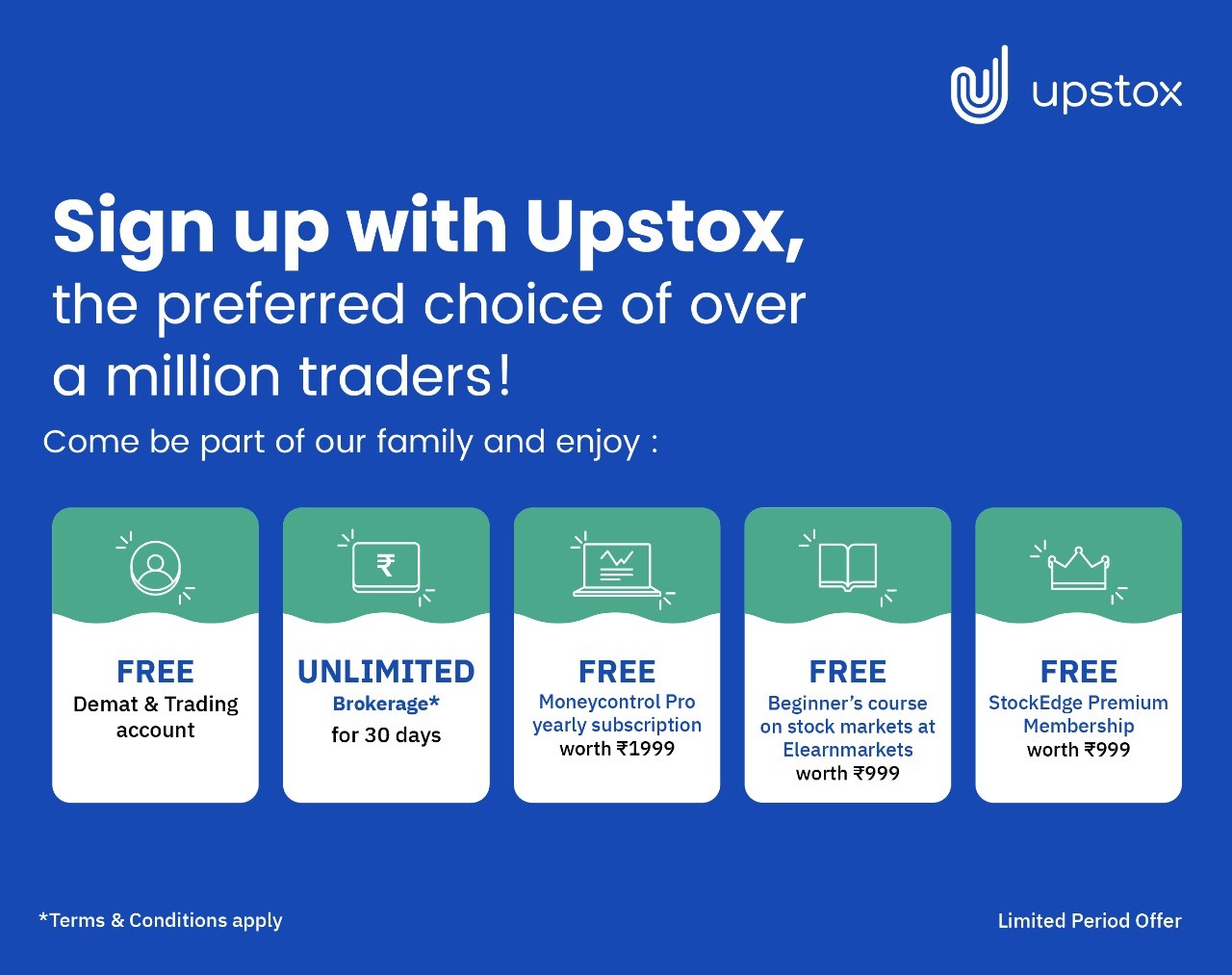 500 INR for Account Opening is a manual transfer. Please poke @sidstocks in #Slack with your Account ID and Gpay ID.
Pro Tip:
In case it asks – Referral ID as 103436.

Sometimes Account can get dropped from Upstox Lead System. As per Upstox's Policy, It can be remapped within 7 days of account activation. So, Please contact @sidstocks once #Slack immediately when you get your ID to cross check.

You can find a 

detailed comparison here

with Zerodha and Alice Blue.

Interesting Read – Why Upstox is better than Zerodha for Index Option Sellers. (Written in 2018).
Upstox has two plans – Basic and Priority. Always, Choose the "Basic". The difference of leverage is not much!
Access to Upstox API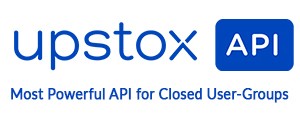 Upstox API is only available to closed-group users at the moment. And, We're delighted to announce that People who have signed up with Unofficed are part of that closed group. Follow these steps to get access.
Priority Customer Support
Upstox Support sometimes take awful time. 
If you want to escalate your issue,

Email Shezin M

your ticket ID mentioning You're from Unofficed.

If you want to escalate any issue or have any other query, Feel free to poke @sidstocks or @dexter in #Slack.
API Related Queries
For Support in API and other API related Queries and Support, Ask in #Slackto get help from the community or in our forum to get a professional reply.
Our Support and Obligation are limited to the members of our Subbrokership.