The first time I heard Astral Poly is from the book "The Unusual Billionaires" by Saurabh Mukherjea. In the book, he has really written some pretty insight that made me fall on this company.
On 27th January, I added Astral Polytech in my core stock portfolio at a price of 385 and I had posted in my slack channel on 7th February so that people can buy it.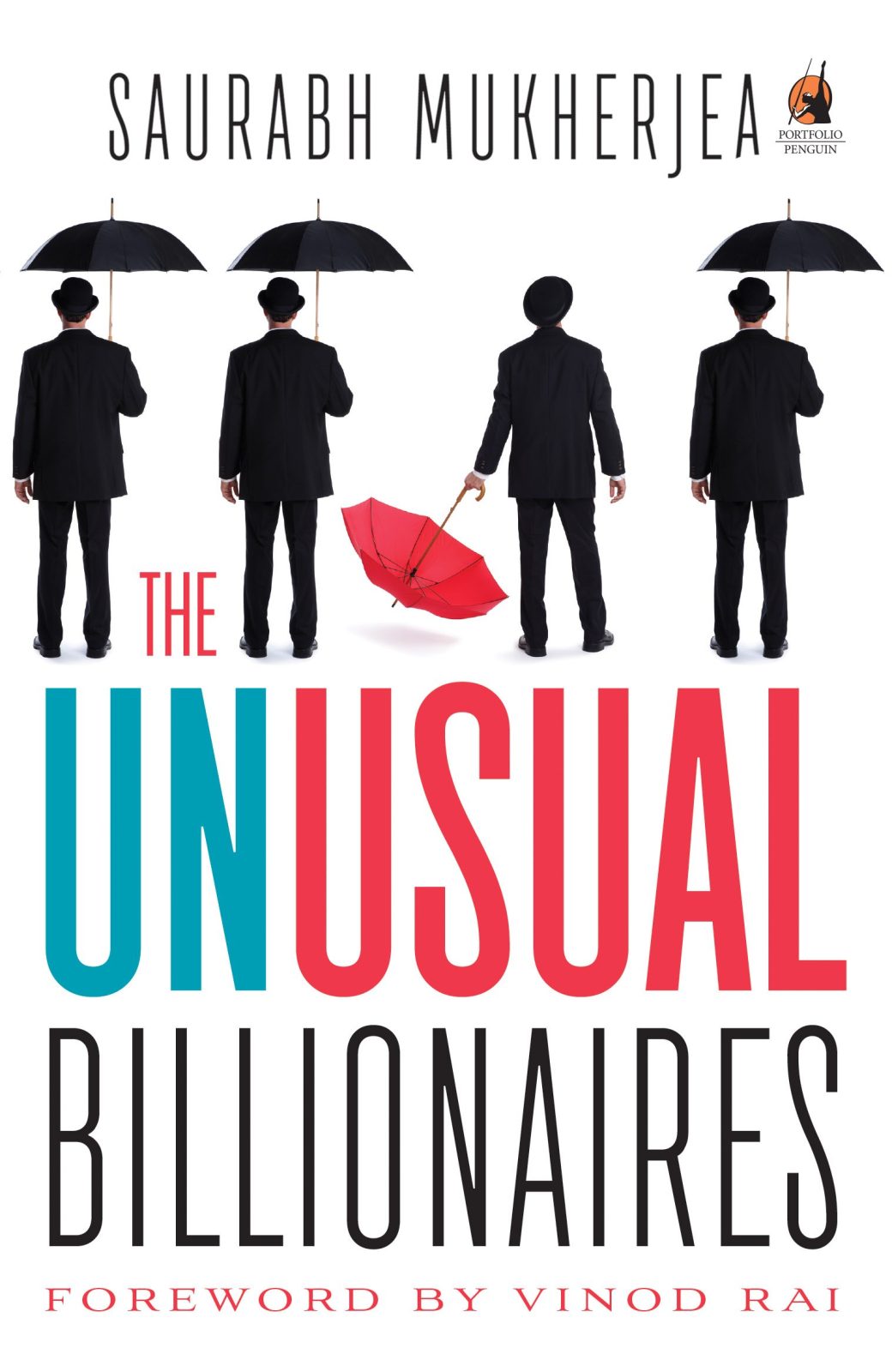 There are two aspects here. Fundamental and Technical. You just don't invest more than 10 Lakhs.
Fundamental defines why I chose it –
I believe in thematic investments. An investment always needs a theme. This investment was towards plastic pipes segment. I was betting in plastic pipes because of agricultural loans. In that pre-budget discussion arena, it was a strong buzz that Government was going to give special deals to boost agricultural loans.
So, I was betting on huge sales.
Demonetization had ruined house loan companies and the price of plastic segment dropped significantly. My dad is a Nilkamal dealer. He was buying furniture from Nilkamal at a heavily discounted rate.
Also, I was betting on profit margins. Astral started manufacturing its own CPVC compound from last December. The product price hence will be competitive and on another note, it has the highest market share in residential chlorinated polyvinyl chloride pipes market.
So here was the selection of stocks I had chose to enter –
Highest Weight: Astral Poly
High Weight: Supreme Industries, Prima Plastics
Normal Weight: Finolex Industries, Nilkamal
Dead Weight: Jain Irrigation Systems, Cosmo Films
Consensus Analyst Rating –
The selection of weights have been done with the help of "consensus analyst rating" method of ETNow
Consensus rating is arrived at by averaging all analyst recommendations after attributing weights to each of them (5 for strong buy, 4 for buy, 3 for hold, 2 for sell and 1 for strong sell) and any improvement in consensus analyst rating indicates that the analysts are getting more bullish on the stock. To make sure that we pick only companies with decent analyst coverage, this search is restricted to stocks that are covered by at least 10 analysts.
Recommendations do move stock. Remember Titan 2 days back? How it moved when Goldman Sachs through a buy rating?
Here is link one such dataset of ETNow Recommendations.
Use at your ease to backtest. Technical defines the entry time-
Quoting Mandar Jamsandekar – Compulsive trading is not a good strategy for growing your hard earned money. And just as uninvited guests at a function or a marriage party are thrown out, so, too are 'uninvited' traders in the stock market.
For Volume Invitation, read this book – Mandar Jamsandekar: Day Trading
We were waiting for the sentimental shift. All the stocks were moving in sideways. As well as it is heartache for waiting for volume invitation in each of them. You need to eye the leader.
Indian Budget was coming on 1st February. You can already see huge volumes in the chart pre 1st February. I chipped in all money on Jan 27 betting on a breakout. And, I rode it.
This is extremely dangerous bet. Because sentimental shifts like the direction of a flag (refer Bull Flag Trading Strategy) breakout cannot be predicted using technicals.
However, the right time to buy it was February 7, 2017, as the volume was confirmed. This is when I had it shared in my forum.
Here is the image that I had shared –
It's trading at 564 now.
The average gain of this portfolio is 42%.
Originally posted at Quora at Apr 14, 2017.