Now, as a coin has two sides. It also has another side. There are multiple streams of revenue in cryptocurrencies because – Nature makes high-risk bets as high rewarding too! (Robbing a bank is a high reward job!)
Leverage: As cryptocurrency is not regulated, the exchanges offer tremendous leverage like 125x.
Commission:  The commission is literally 0 in many places because exchange earn from many other avenue than brokerage.
Stake:  This is new age fixed deposit which high annual returns.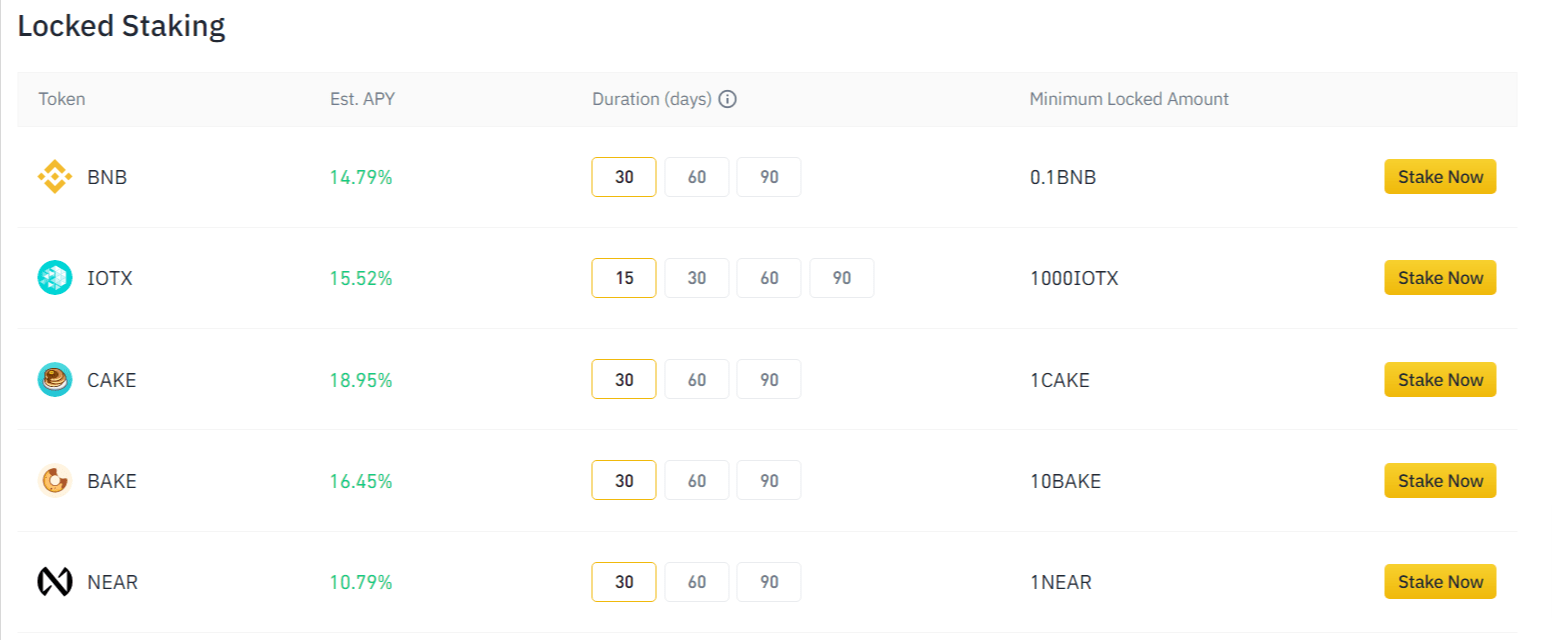 Leveraged Tokens: 
Suppose You have 1000 INR. Reliance is trading at 2000 INR. You can not buy or sell Reliance with 1000 INR because there is no leverage.
But what If You short 10 quantities of Reliance with a maximum loss of 1000 INR? You can short till Reliance reaches 2100 INR right?
Similarly, If you are allowed to long 5 quantities of Reliance, then You can hold till Reliance reaches 1800 INR.
This level of micro leverage trades where both sides are allowed makes an avenue of a completely new type of trading ecosystem within a defined risk.
Liquidity Provider: You can become a liquidity provider for this pair by adding assets to the liquid asset pool. The liquidity provider can enjoy the transaction fee (i.e. brokerage) income of users in the pool.
If You're holding BTC and ETH both anyways, this is like risk-free income on top of that!